If you thought ballet was all about twinkle toes, boring, traditional dancing, and looking pretty, you couldn't be more wrong. Yes, ballet is one of the oldest dance disciplines. Yes, dancers are graceful and they do look utterly beautiful. However, beneath those layers of lace, net and perfect poise you will find steely determination, unrivalled physical fitness and the willpower to defy gravity. Here are just five of the myriad reasons everyone should take ballet at some point in their lives.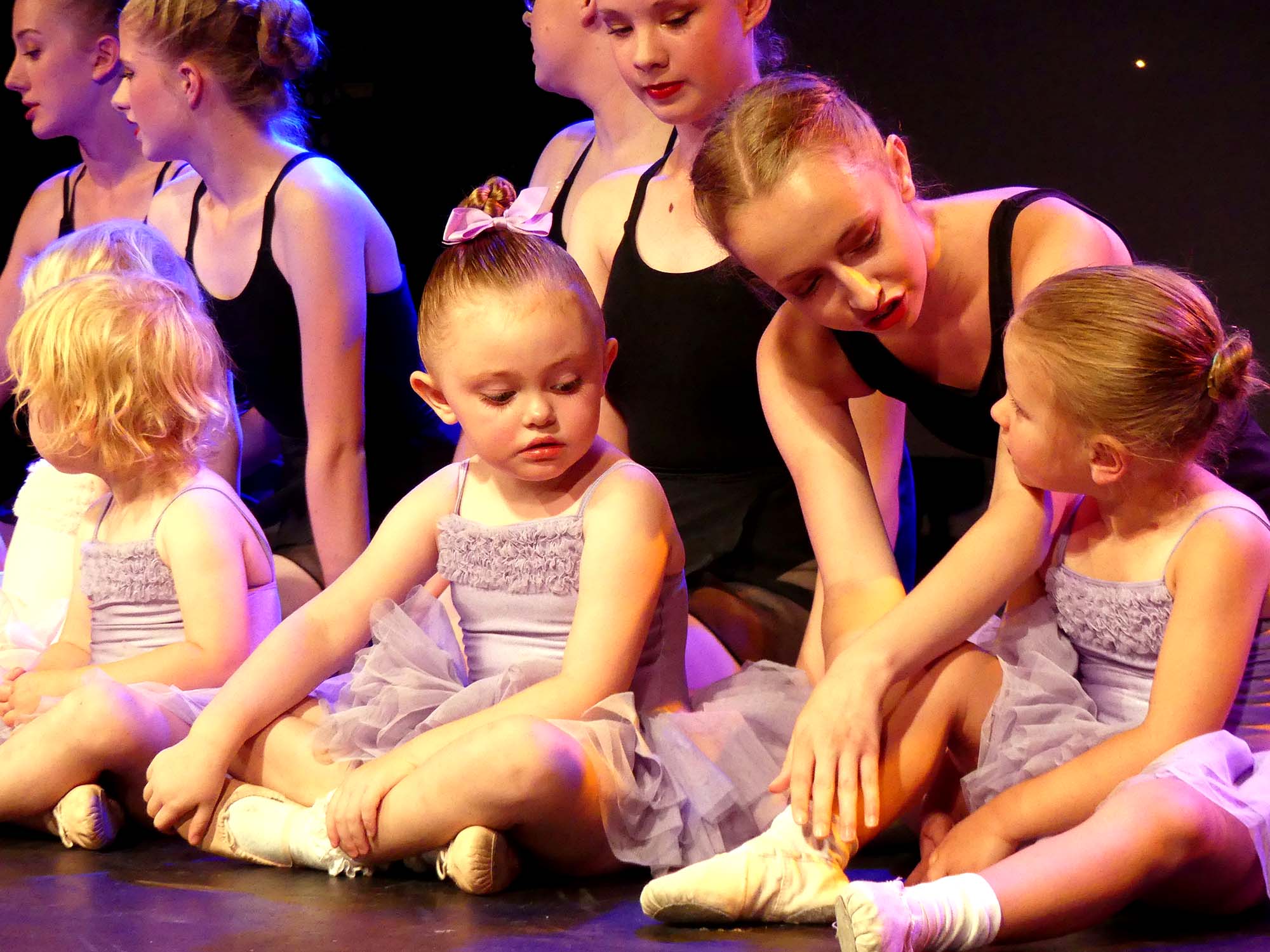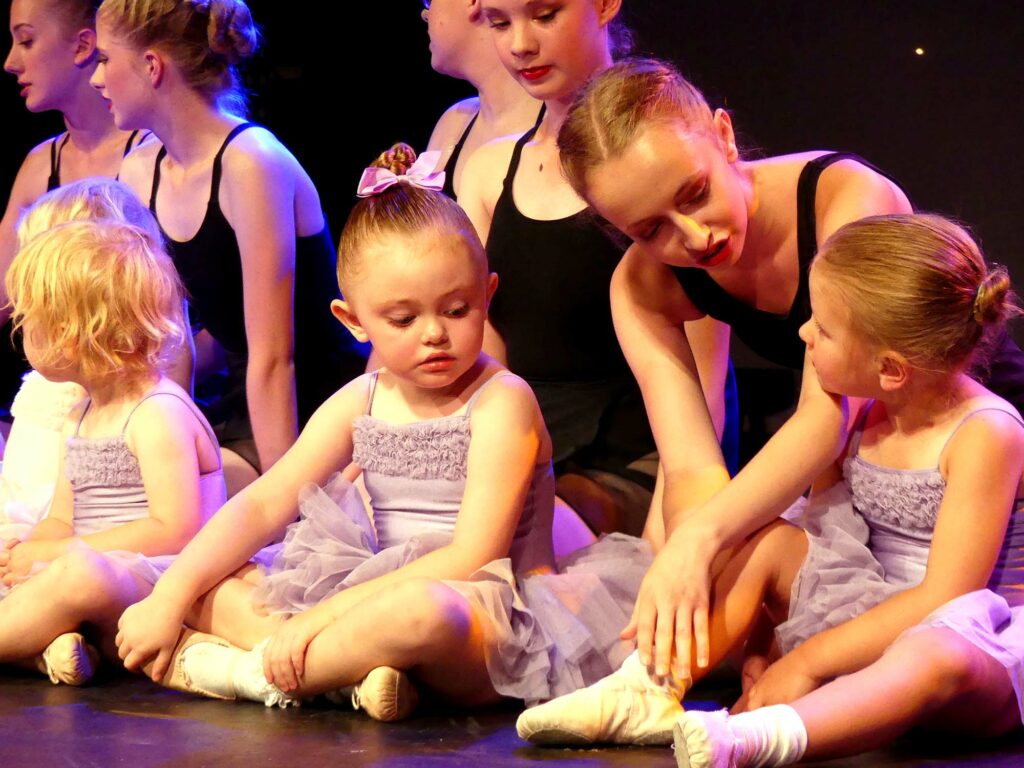 Discover the joy of movement
For many cultures, movement and rhythm are a central part of growing up; babies literally dance their way through their childhood, honing a natural sense of rhythm that is expressed naturally all the way through to adulthood. The English culture is not one of them. For some reason, we tend to grow up quite restrained, with a self-consciousness that means that we are less able to connect with music. Ballet is a great way to introduce boys and girls to the joys of music and dance from a young age; from as young as 18 months old , your child can learn coordination that will add to their physical expression while aiding their motor skills. This firm foundation in music and movement will help to boost confidence in a range of situations as they grow up.
Boost strength and fitness
Ballet is incredible fitness, improving flexibility, strength, and endurance. Over the years, flexibility is improved, and muscles develop in areas that are hard to hone in other disciplines, such as the inner thighs, back, ankles and, of course, the core.
Learn patience
Unlike many other disciplines, ballet requires patience, commitment and dedication. It is not something that can be learnt overnight; each skill expands upon the ones that have been learnt before, layer upon layer, enabling dancers to achieve levels of flexibility and endurance that, at first, appear impossible. Every ballerina has faced challenges along the way, but with each challenge, they learn more resilience and determination. This commitment and ability to persevere through challenges, triumphing over adversity, will help them in all aspects of life.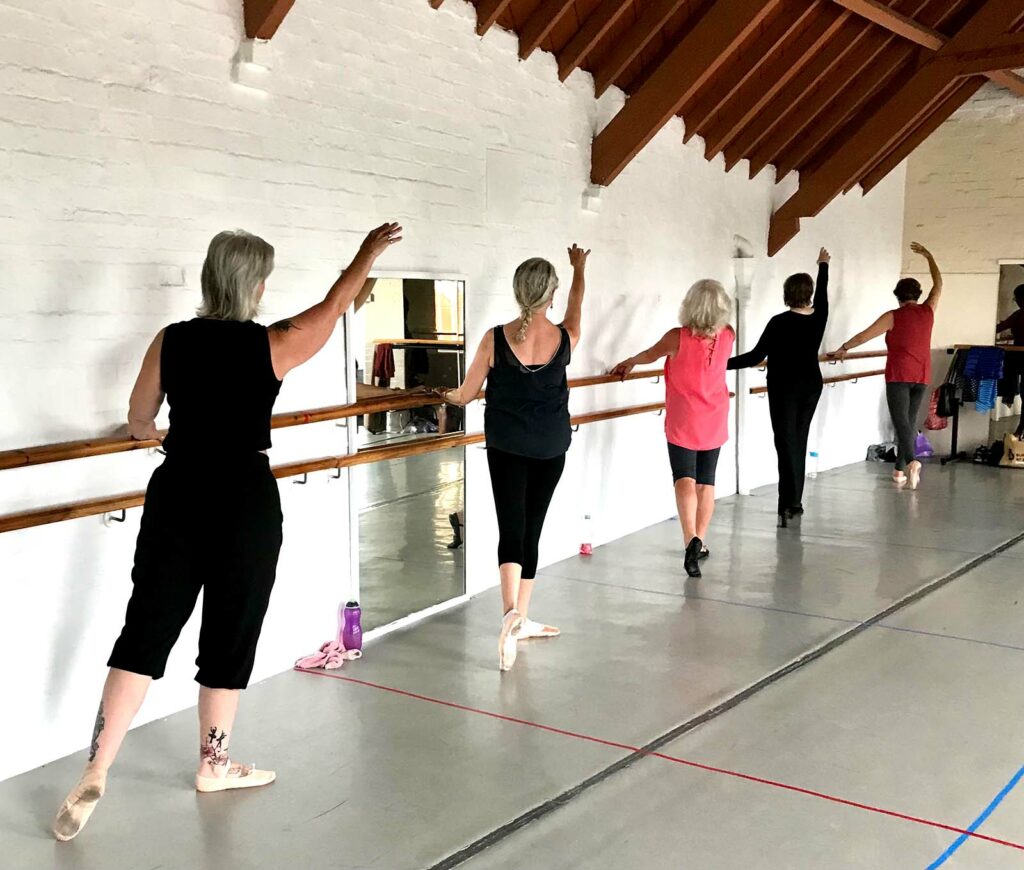 A base for the future
Ballet might not seem like the right kind of dance for you, but by learning ballet, you are building the foundations for the future. All formal dance disciplines, from tap to contemporary , lyrical to jazz, stems in some way from ballet. So, by learning ballet, you are learning the basics of other forms of dance, not to mention building the muscles strength, fitness and flexibility that you need to excel.
Boost confidence
Ballet doesn't just give you skills in the studio or on the stage, it gives you poise and confidence wherever you are. It is usually quite easy to spot a ballerina in the room by their beautiful, upright posture and innate grace. What's more, the nature of ballet, in fact, all forms of dance, means that, through shared lessons, exams, competitions, shows and experiences, students make lifelong friends. Everyday issues pale into insignificance as students from all walks of life learn and dance together.
At Sarah Anne Westcott Dance Studios, we have been proud to teach groups of students who have stayed friends into adulthood, and adult students who have forged deep friendships later on in life, as the result of their love of dance. Today, we have students whose parents danced with us when they were young, and who wanted their children to share the love, confidence, physical fitness and joy that ballet gave to them.
Much like a pointe shoe, ballet looks beautiful on the outside, but it has a solid core hidden beneath its beautiful exterior. If you want to boost confidence, improve fitness and make new friends, get in touch and find out about our free taster sessions.