We are excited to announce that Summer School is back!
Dates 15th - 18th August 2022
9:30 - 3:00pm
Age 5+
Cost £85.00 (Daily rates available on request)
Four days of dance classes with our visiting guest teachers. Students will learn a wide variety of dance styles including Ballet, Tap, Jazz, Street, Singing, Musical Theatre and a boys-only class. We finish off the very busy week with a demonstration on Thursday afternoon to showcase all the children's hard work.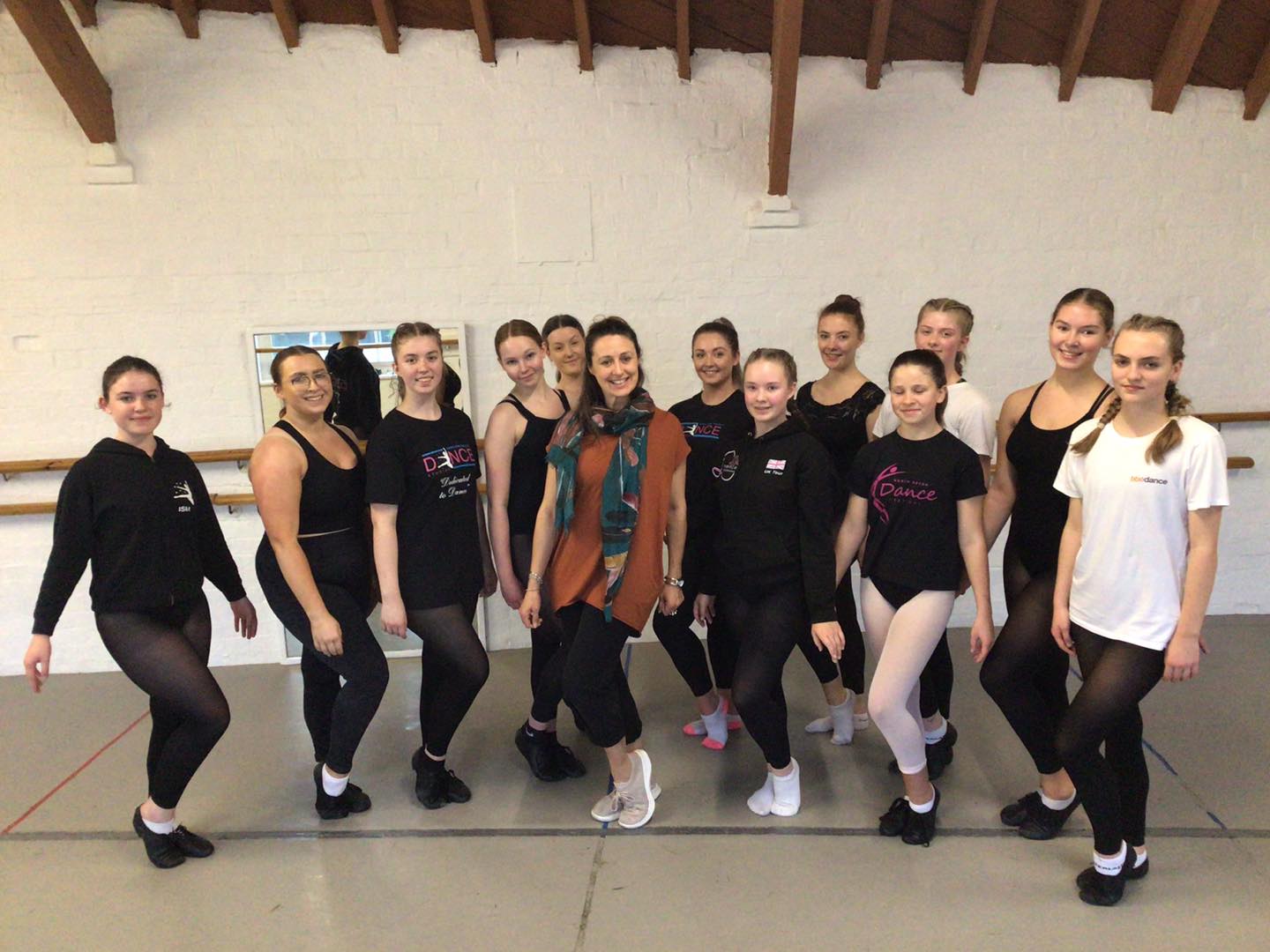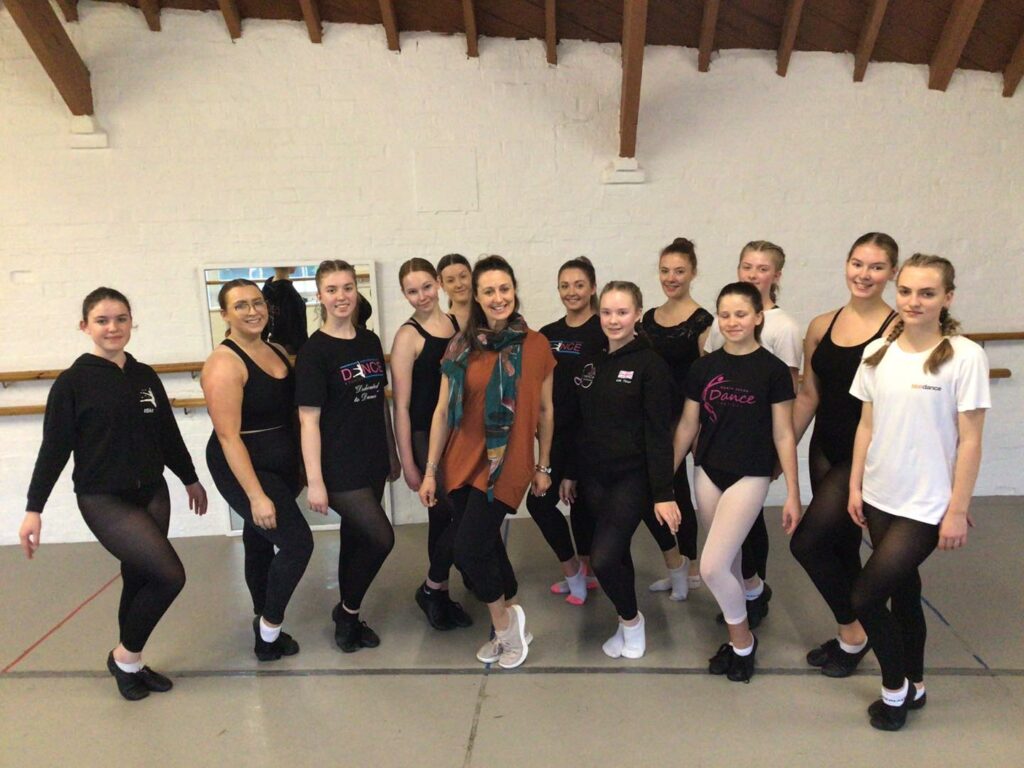 Places are limited so to find out more and reserve your child's place please send us an email at [email protected] or complete the form below.