We have had a busy day with show preparations we are all really looking forward to performing at our Anniversary Show in January.
It's always an exciting time for us! For this performance, we'll have 40 years worth of memories and stories from our dance school and it should make it even more memorable than usual.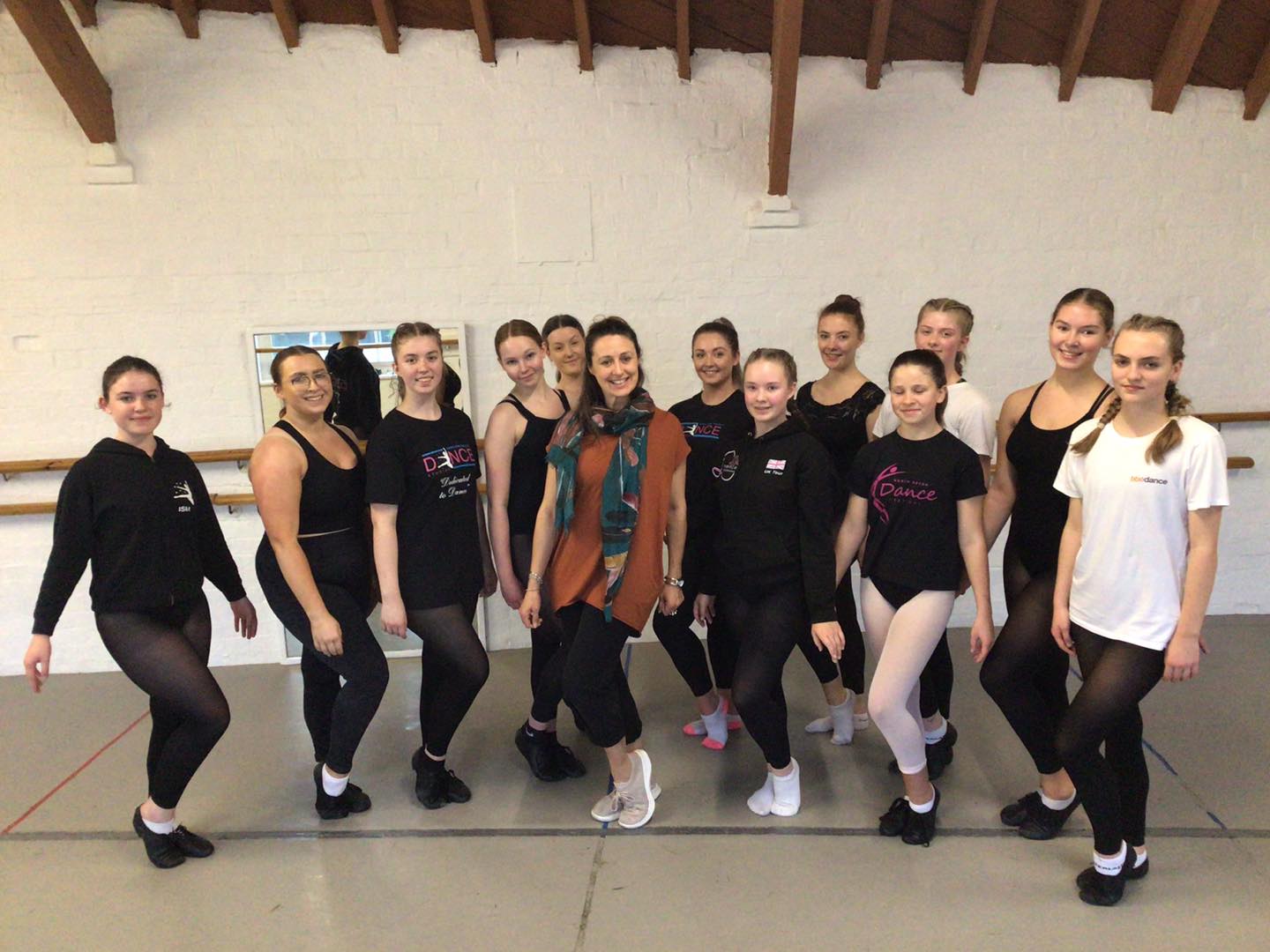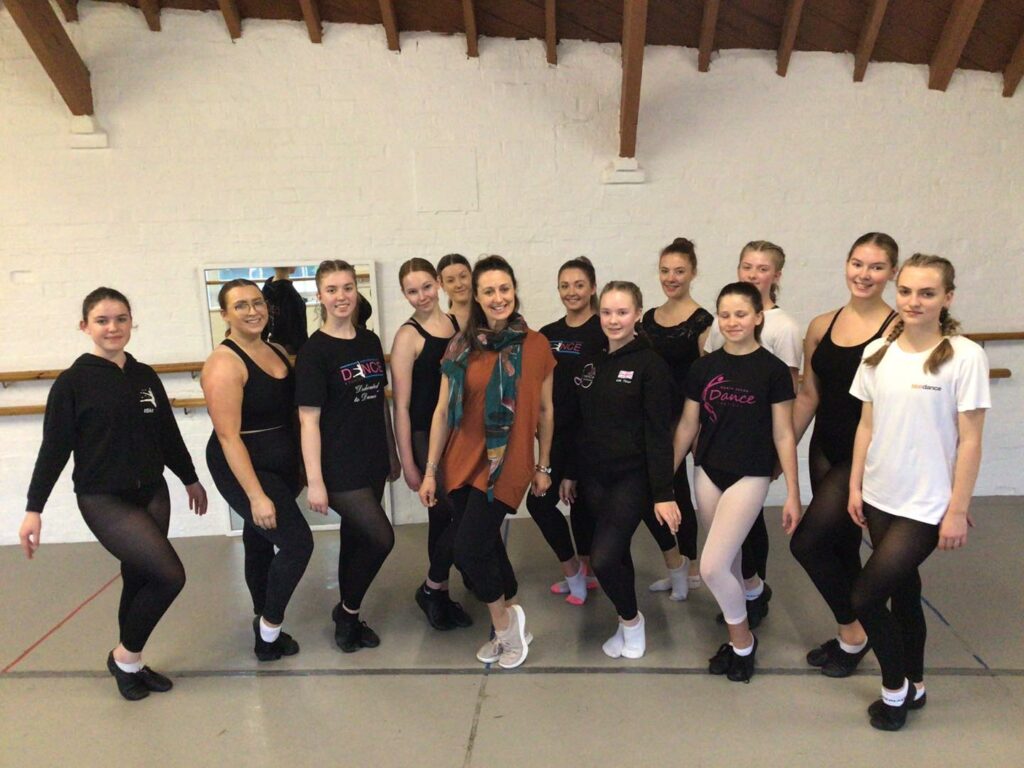 Our bi-annual shows are held at the Queens Theatre Barnstaple. Our 40th Anniversary show will be on 15th January 2022.
We look forward to sharing more information with you in the lead up to the event!